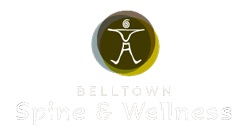 Belltown Spine & Wellness

Address: 2609 5th Ave. Seattle, WA 98121
Phone: 2064417984
Email: belltownchiro@me.com
Website: http://www.belltownchiro.com

Belltown Spine & Wellness is an integrated health and wellness center that focuses on customized and targeted patient care programs. Our services include chiropractic care, spinal rehabilitation, spinal decompression, cold laser & light therapy, acupuncture, naturopathic medicine, medical weightloss and massage therapy.
Reacties
Reactie toevoegen
Log in om een reactie te plaatsen!